Mother's Day gift ideas are on my mind and is fast approaching in Australia, falling on Sunday 10 May 2020. It certainly is a different vibe this year with self-isolation restrictions, but with a little preparation, that doesn't mean the day can't still be special for our Mums! With a little thought and effort, we can still show we care, even if it is from a distance.
For Mother's Day it doesn't matter how big, small, affordable or expensive your gifts are, they simply are tokens that resemble gratitude, appreciation and love for your Mum! As the saying goes, it's the thought that counts! If you're stuck for shopping ideas, we have you covered.
On Mother's Day, I personally prefer to give hygge gifts – items that are practical, aid relaxation and comfort, ones that feel lovely or smell nice.
Here are my top 9 hygge gift ideas for under $100 that can be purchased online for Mother's Day while in self-isolation: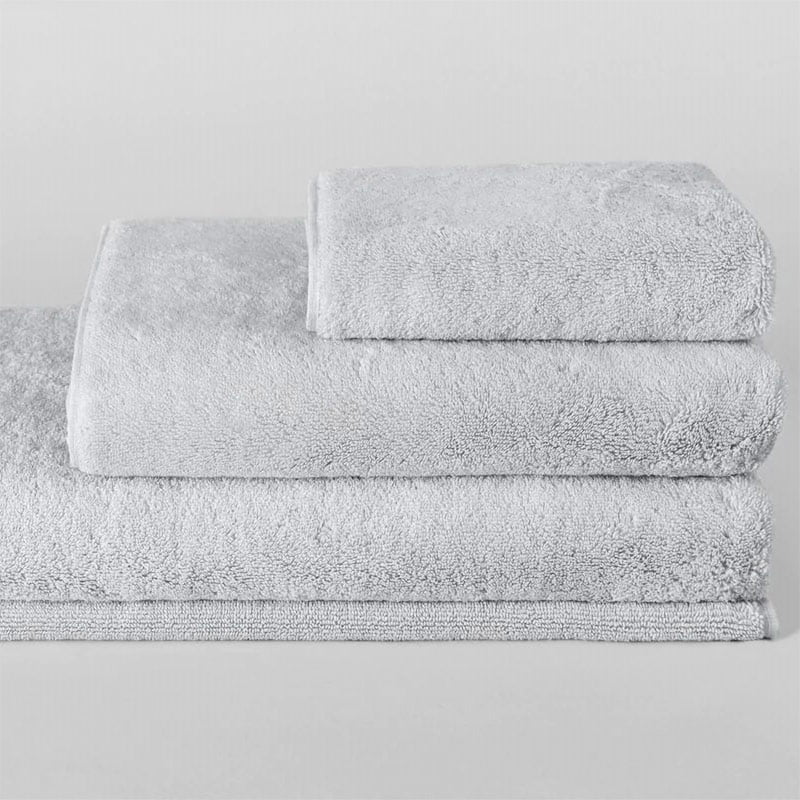 1. Towels – Mum can never have too many beautiful fluffy towels at home.
Try to find a top quality, soft feeling towel that will match the colour palette of her bathroom.
I tend to choose a neutral colour that is not too invasive like this Sheridan Ultimate Indulgence bath towel for $69.95.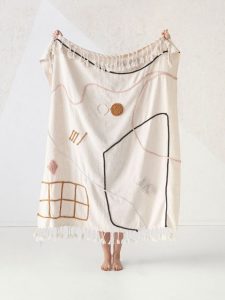 2. Choose from a range of ultra-soft throws from Linen House to wrap Mum up in cosy comfort.
It's the perfect companion whether she's watching TV on the couch, for cool nights outdoors, or draped over a chair or at the foot of her bed. $99.99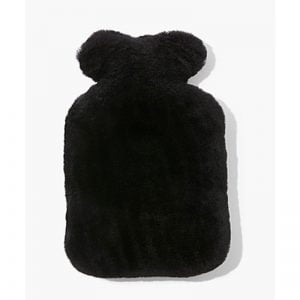 3. Luka Shearling Hot Water Bottle Cover – this cosy winter essential for bed time or watching TV.
This deluxe cover is made from luxuriously soft Australian shearling by Country Road.
Imagine how soothing this fluffy hot water bottle would feel under Mum's tired feet. $99.95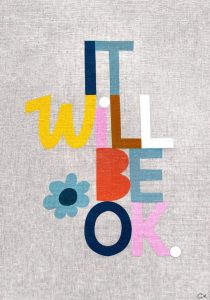 4. A 100% linen Art Tea Towel by the gorgeous Rachel Castle at Castle and Things "It Will Be Ok", symbolic of our challenging times being endured for so many in 2020. A little reassurance and positivity goes a long way. $89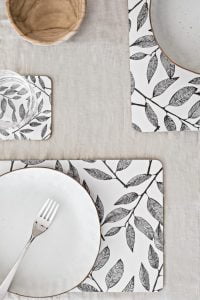 5. My Hygge Home's stunning cork backed placemat and coaster sets, beautifully presented in a matte black gift box, ready for gifting.
A practical and modern addition to Mum's coffee or dining table – to protect her furniture, add charm and style, plus to share memories with friends and family. $59.90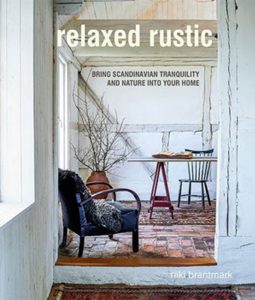 6. 'Relaxed Rustic – Bring Scandinavian Tranquility and Nature Into Your Home'.
A hard cover coffee table book with stunning ideas and photographs like this book, available from Booktopia is sure to be a hit for Mum to kick back and unwind with a cuppa. $49.99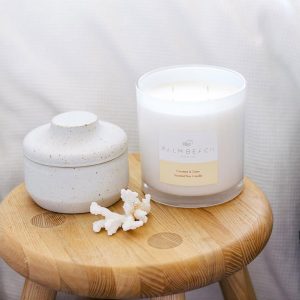 7. One cannot go past a Palm Beach candle for their amazing scents!
Candles create moody hygge vibes, whether it be in the bathroom or around the living room in the evenings.
A beautifully scented candle is always appreciated and enhances relaxation for a weary Mum.
Coconut & Lime scent has always been my favourite.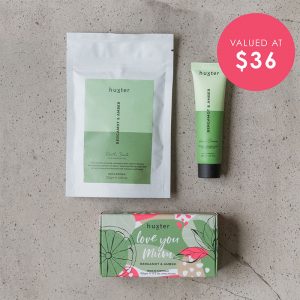 8. Spoil your Mum with a pampering gift pack from Huxter – one that smells divine and leaves her feeling nourished and soft!
This gorgeous pack contains a special blend of aromatic Bergamot and rich Amber essential oils, consisting of a mineral rich bath soak to boost circulation and detoxify the body, a nourishing hand cream and triple milled soap with almond oil, coconut oil, shea and cocoa butter.
Now that's a pamper pack! $29.95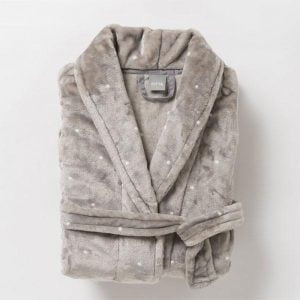 9. You just can't go past a luxurious hygge dressing gown or bath robe by Citta for Mother's Day…. especially if she's still in self-isolation!
A beautifully soft and cosy cover up is ideal for lazy Sunday mornings… afternoons, after a warm bath, watching TV… or any time! $89.90
There you have it – 9 amazing and meaningful hygge Mother's Day gifts to ignite the cosiness and warmth on Mum's special day. Be sure to be organised if you need to allow time for postage or your local store drop off.
Wishing all our lovely Mums a very happy Mother's Day in the year of 2020 – one we shall never forget.