Soaking up sunshine gives an instant mood-boost as does a hygge home in summer.
Summer is the time for outdoor parties, beach trips, Sangria, and sunscreen (the SPF 50 kind – skincare is important!). This invigorating seasonal re-fresh that we apply to our wardrobes and leisure time also applies to our home.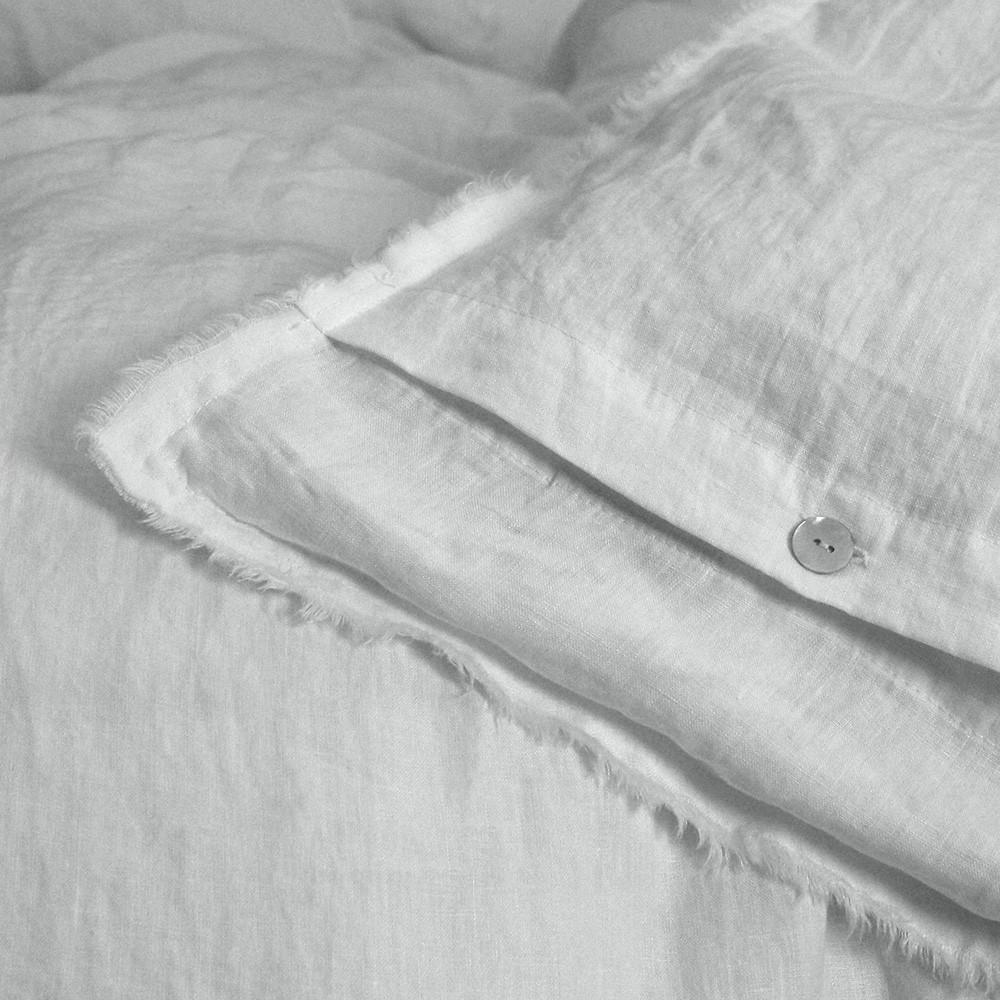 Hygge isn't just for winter. Swap out cosy fluffy throws for lightweight linens. Linen breathes beautifully, so you'll still get comfort and softness without the heaviness or sweatiness. Encourage hygge moments in your home by styling with pieces that provide visual and tactile stimulation. A familiar touch or smell triggers nostalgia, so true of hygge principles.
Make your home match your mood. Embrace solar-power-happiness-vibes in both your décor and your routine, as these aspects of your home life go hand in hand. Changing up cushions is quick and easy. Work with covers that fit your current inners to save on space and money.

Seasonal décor should be affordable, allowing you to refresh a space without the need for major DIY renovations. Bring greenery indoors with house-happy plants. Indoor plants improve air quality, and feeds your brain messages of positivity.
Get snap-happy with friends and family, but remember to share these pics with more than Instagram. A new family photo for the mantle, or even an eclectic gallery wall is a reminder of the important people that bring us the most joy. Photos taken in natural light are super flattering!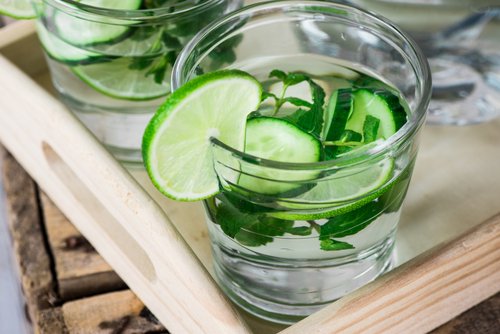 Lastly, barbecues in summer are essential! Take advantage of eating outdoors and maximise on fresh air, free from screen time. Salads, fruit and smoothies are summer food staples. Load up a large bowl with fresh fruit as a practical table centrepiece. This will inject gorgeous pops of colour, but also ensures a healthy snack is in reach.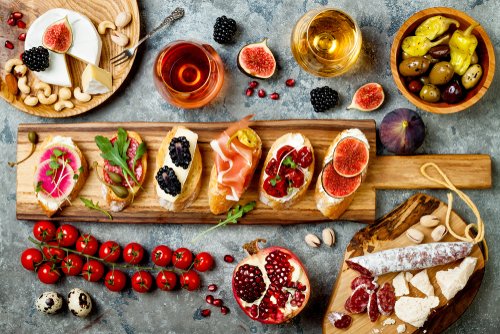 I would LOVE to see how you create hygge in your home in summer! Tag me on Instagram to show me how you do it. Ciao for now x