The Danish word Hygge (pronounced Hoo-ga) represents a culture of cosiness, joy and well-being – often cited as the reason why Denmark is regularly voted one of the happiest countries in the world!
A hygge moment means something different to everyone; cuddling up on the sofa with your loved ones, indulging in a Tim Tam and coffee, surrounding yourself with twinkling candles, ultimately being aware of the simple things in life that bring us joy and happiness.
Hygge is a state of mind – where you feel warm and content. Ultimately, creating a hygge home is all about creating spaces and an atmosphere that YOU and your family love.
Here are some simple tips from Ideal Home UK that make all the difference when creating a beautiful hygge home.
1. Light Candles
A simple flickering candle is considered one of the most fundamental hygge moments. As soon as the sun goes down they're aglow in Danish homes, replacing harsh lighting to create a cosy refuge away from dark winter evenings.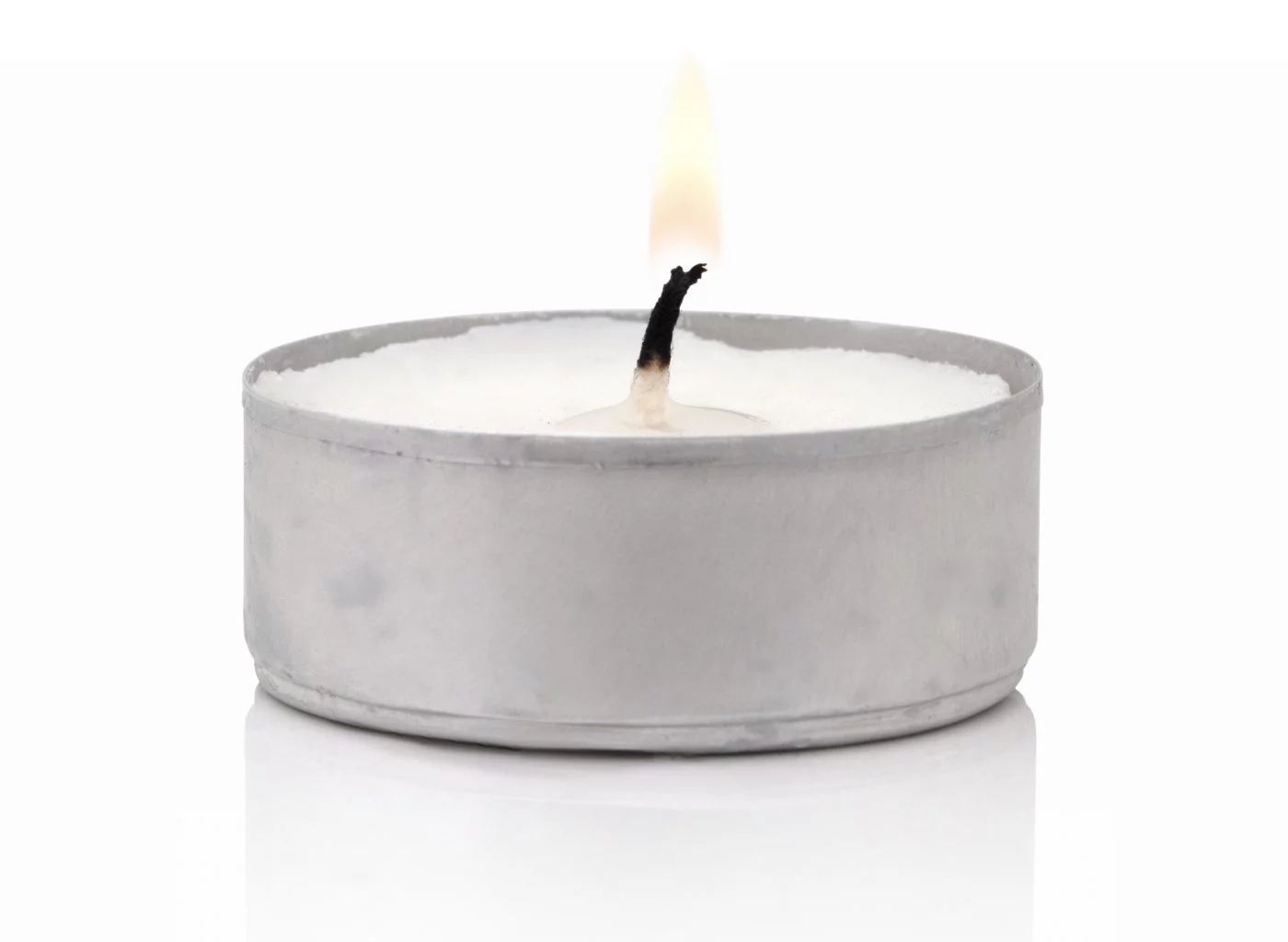 2. Curl Up with a Hot Drink
After candles, the thing Danes most associate with hygge is hot drinks. A brilliant excuse to whip up the thickest hot chocolate topped with lashings of whipped cream – and maybe a cinnamon bun on the side, just for good measure!
3. Share a Simple Meal
Forget fancy dinner parties, a hygge get-together is relaxed and informal. It's all about simple, wholesome comfort food cooked with the help of your nearest and dearest. Think warm soups, stews and open sharing platters, not to mention a glass of easy-drinking wine or two
4. Create a Hygge Haven
From chunky knit cushions and faux fur throws to fluffy sheepskin rugs, luxuriously soft textures add a cosy, 'snuggle up' feel to any room.  Combined with a roaring fire or soft candlelight, there's no setting more hygge!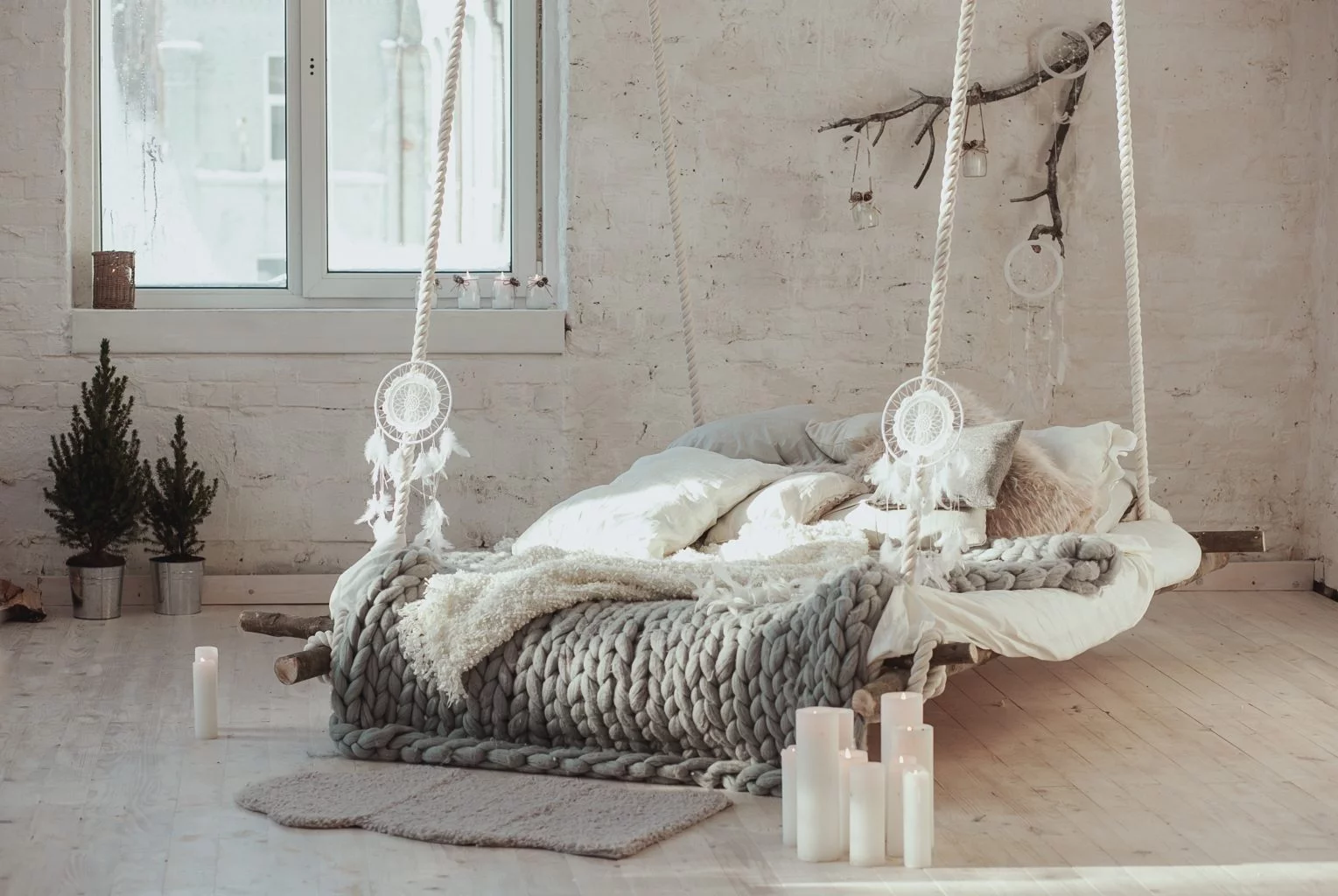 5. Surround Yourself With Happy Memories
What better way to lift the mood than to surround yourself with reminders of your happiest moments? Display your favourite pictures, mementos and keepsakes with pride and enjoy that warm and fuzzy feeling every time you look at them.
6. Indulge in Cosy Loungewear
There's nothing more satisfying than curling up in comfortable loungewear. Appreciating the beauty of these everyday moments is what Hygge is all about, so ditch the greying PJs in favour of cosy cashmere and the softest woolen socks to make one of life's simplest pleasures extra indulgent.
7. Make Time for the Activities You Love
Now's the time to stop making excuses – set aside some dedicated 'me-time' to truly indulge in the things that make you feel content, whether it's knitting, writing or nurturing a passion for all things baked!
8. Less TV, More Talking
We all love a good boxset now and then, but hours spent staring at a screen (laptops, phones etc. included!) does nothing for togetherness. Make a point of turning the tech off and spending quality one-on-one time with loved ones instead.
9. Spend Quality Time With Your Pet
Not only will they love it, you'll feel better too; research shows that people who frequently stroke their pets have lower stress levels and a reduced risk of heart problems
10. Connect to Nature
While much of hygge is about creating a cosy space inside, feeling grounded and at one with nature is also important. Throw on some warm clothing, head outside and embrace the cold weather with forest walks, long walks, bike riding – nothing beats the pleasure of returning to a warm house afterwards!