We totally get it: creating the perfect dinner party can be super stressful. It's enough to send even the most seasoned entertainer into a dizzy spin. What should I cook? What table decor should I go with? How do I guarantee my guests will be happy and relaxed on the day?
Well, stress no more, lovelies! We've created this guide to help you take the stress out of planning a fabulous dinner party for any occasion so you can be sure everyone will be relaxed and happy on the day – even you!  
10 Steps to Creating the Perfect Dinner Party
Not only will we highlight the key steps in planning, prepping, and hosting a crowd-pleasing dinner party, but we'll also include a host of dinner party tips, trends, and design examples to get you well on your way to the perfect event. 
Already started planning? Click here to jump ahead to steps that match where you are in your dinner party planning process.
Dinner Party Planning  
---
Step #1: Pick Your Date 
Deciding on a date is the first and most important step in planning your dinner party. You want to make sure it's far enough in advance that your friends or family can make it, while also having some flexibility to ensure it works well for most people. 
Roughly, you should aim to set your date six-eight weeks in advance, but it all depends on how formal your theme is and what occasion you're hosting your dinner party for. 
Suppose you want to create an elaborate themed birthday dinner or a seasonal event. In that case, you need to give your guests enough notice and ensure you have plenty of time to plan. 

However, if you want to create a simple but entertaining dinner party for your closest friends or family, you could get away with much less advanced notice and planning time. 
Dinner Party Planning Hack: Looking for an easier way to pick a dinner party date that works for everyone? The WhenAvailable tool could be a helpful way to send date options to your guests. With the free version, you can survey up to 20 party guests.  

Step #2: Build Your Guest List 
Once you know when you will be hosting your event, it's time to decide who you want to invite. Are you looking for a casual get-together to get to know the other mums and dads at your kid's school or an elaborate anniversary dinner party for your parents?  
Whatever you decide, you want to build a guest list of people who you think will get along with each other and have a great time together, and who have interesting and different backgrounds. Here are some tips on creating a great guest list for dinner parties from our friends at Tasting Table: 
6 Dinner Party Guest List Tips 
Invite as many people as you can fit around your dinner table. 

Then, add one or two more in case some can't make it (or have an "alternates" list). 

Mix it up to give different friend or colleague circles a chance to meet and mingle.

Don't be afraid to invite a variety of people who don't know each other, but 

Make sure there is at least some overlap. 

Plan ahead by thinking of assigned seating. That way, you can 'break up' couples or friends who know each other already.
Step #3: Choose Your Theme 
Now it's time to get a little creative with your dinner party planning by choosing your theme! The best reasons to choose the theme before you send your invitations are because it:
Gets your guests excited about your dinner party theme from the start 

Gives you a little creativity advantage when designing your invitations 
Not to mention, a theme sets the tone for every other step in creating the perfect dinner party – including decorations, table decor, games, or other dinner party timeline events. 
Whatever theme you chose, follow it throughout your dinner party planning and preparation. 
Let's say you decide on a Bohemian backyard barbie for your spring dinner party. Your decor and invitation design are going to be all about layered textures, vintage and funky accessories, and an eclectic mix and match for table settings.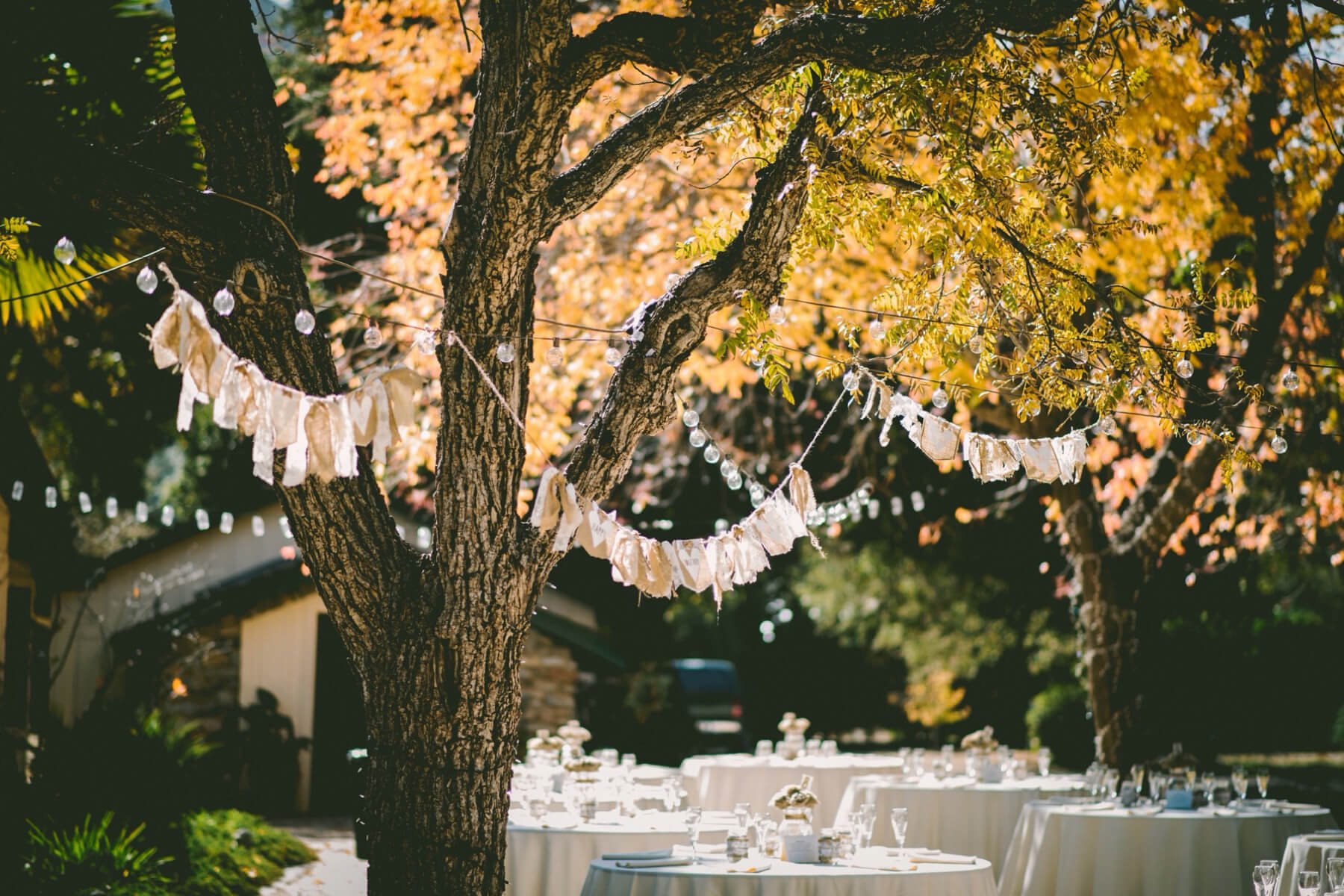 Here are some other dinner party theme ideas to get your creative juices flowing: 
Backyard campfire dinner

Mexican fiesta 

Retro 

Family heritage party

French picnic

Adult tea party 

Soupapalooza

DIY pizza party

Murder mystery dinner 

Casino night 

Moroccan dinner party

Breakfast for dinner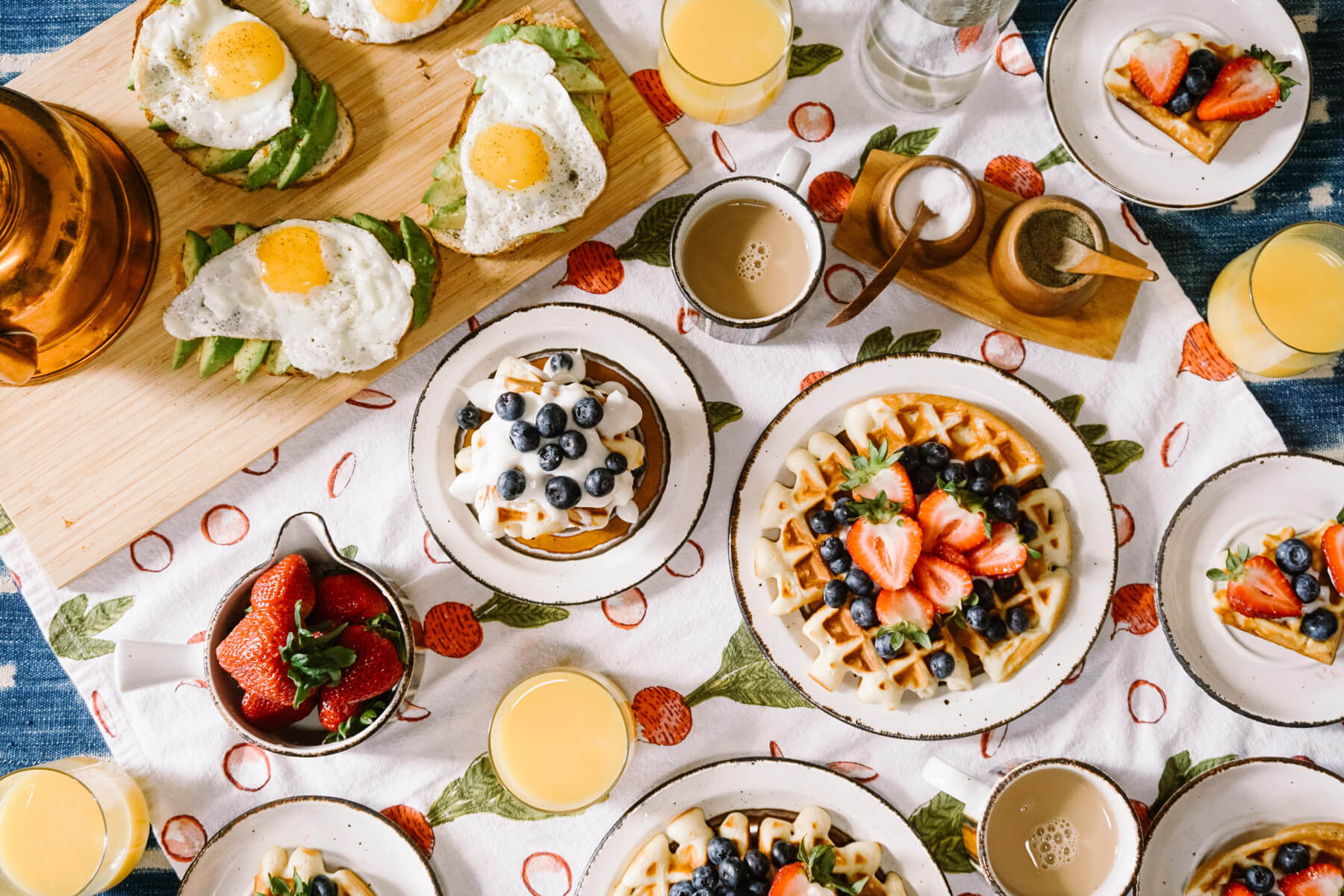 Dinner Party Planning Tip: Don't forget to think about the dress code. You want to make sure it ties in with your theme. If it's elaborate, you need to give friends and family a chance to plan the perfect outfit for the night. 
Step #4: Design and Send Invitations 
Once you know when your dinner party will be, who you are inviting, and what your theme is, it's time to send out your invitations. Don't be afraid to have a little fun with these, even if it's just a small dinner party for two. 
Why? 
Because the invites don't just tell guests when your dinner party is. They set the tone for the event right from the start! 
Dinner party invitations should include:
Date 

Theme

Address

Dress code 
A simple eco-friendly way to send invites is by using tools like Paperless Post or Canva. They each have a variety of free designs to choose from.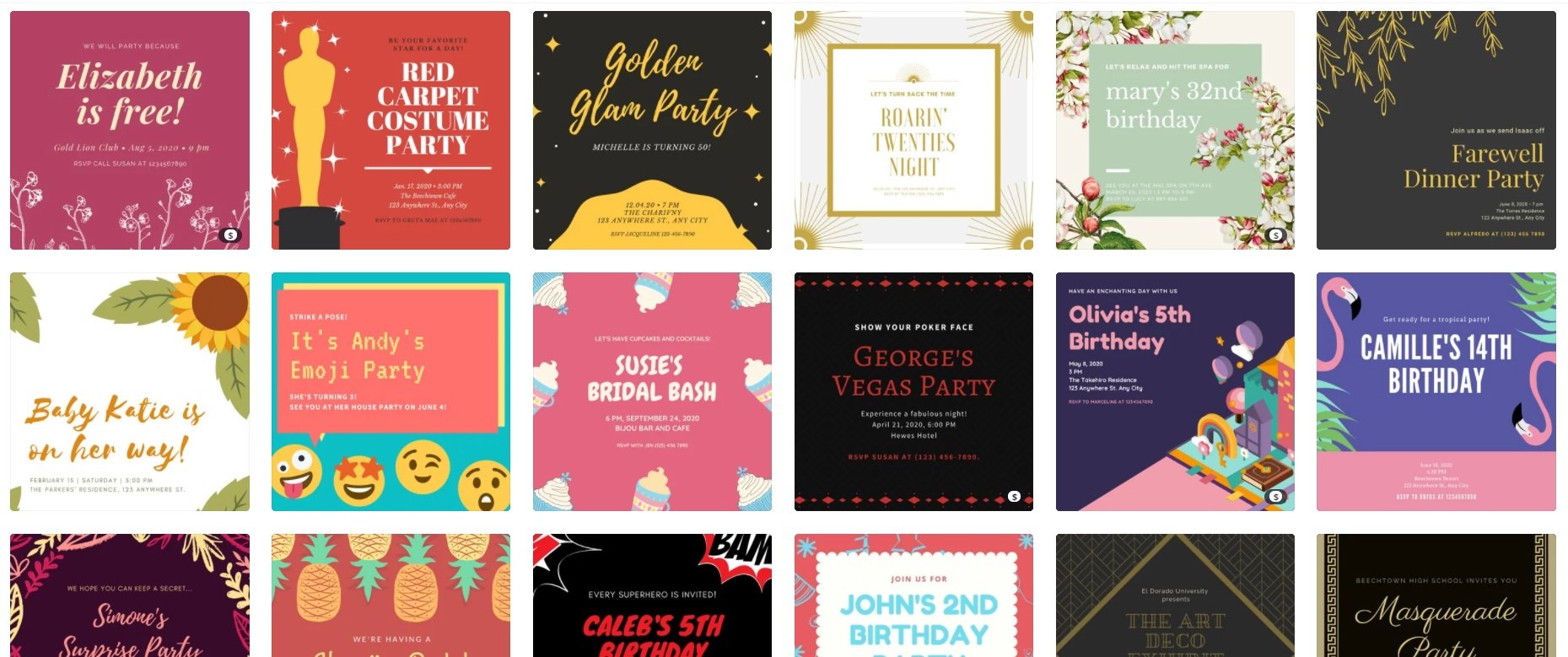 Step #5: Plan Your Menu 
The next step in creating the perfect dinner party is deciding on your menu. This is also one of the most important steps because let's face it, you can't have a fab dinner party without a fab dinner! 
Generally, it's a great idea to provide a few different options in terms of appetisers, mains, and side dishes, especially for larger dinner parties where you may have to cater to a variety of tastes. Don't forget to note any dietary restrictions or allergies your guests may have before you start planning your menu! 
Your dinner menu will include:
Starters:

Winter soups, summer salads, or trays of fancy bite-size appetisers?  

Bread:

What kind of bread will you have on the table? 

Main course:

Meat, fish, or vegetarian? 

Side dishes:

Vegetables, starches and grains, or salads?

Desserts:

Cakes, ice creams or sorbets, or fruit?
Dinner Party Planning Tip: Don't forget to visit your favourite food or chef blogs for inspiration. We're big fans of 10 play's MasterChef recipe section. Where else would we find creative inspiration like Depinder's green curry cake with coconut ice cream?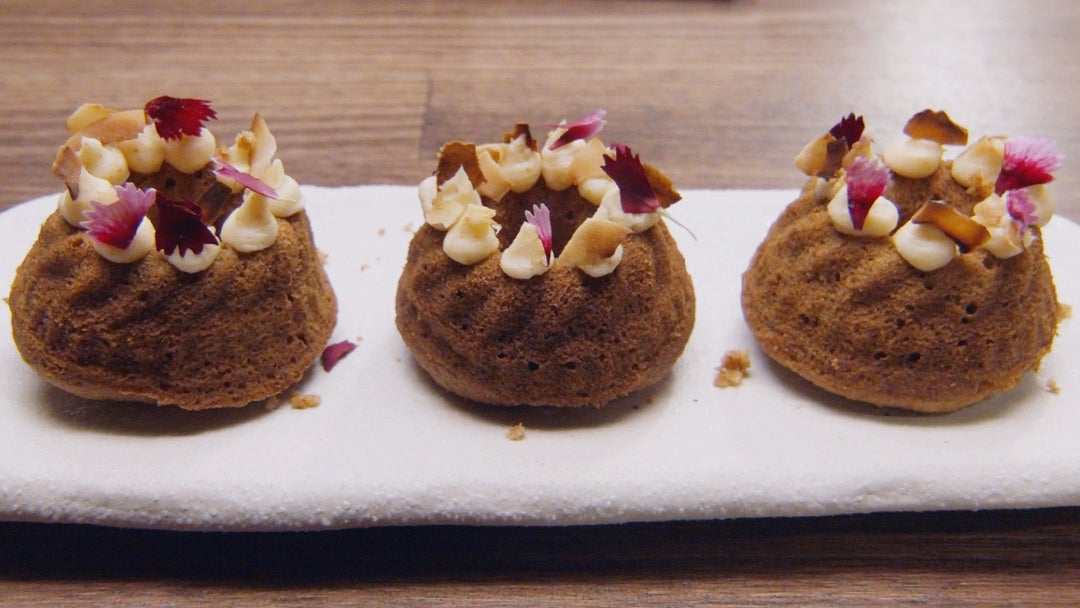 Here are some great dinner party menu planning tips to get you started: 
Think of your dinner party menu as a whole, and make sure it's balanced. Going for a heavy main? Then opt for a light dessert! Serving mini fish tacos for starters? Then serve lamb for mains. Balance, balance, balance – as they say on MasterChef! 

Try to design a menu that allows you to do most of your prep ahead of time. This will allow you to mingle with your guests instead of being stuck in the kitchen. 

Think about your table setting. Will you be passing dishes around or serving place by place? Will appetisers be served seated or in the backyard with sundowners? 

Always cook what you know. The day before a big dinner party isn't the best time to try something for the first time. If you do want to try something exciting and different, give yourself a chance to test it before you go all-in on your big menu idea. 
Step #6: Choose Your Cocktails 
Next, it's time to choose your dinner party drinks. Cocktails are a great way to welcome your guests, and preparing them before they arrive will ensure you get to spend time with your guests and not find yourself stuck behind the bar. 
Dinner Party Planning Hack: If you are creating mocktails for guests who prefer not to drink, make one big batch of mixer, then separate it before adding the alcohol. Just make sure you remember which is which! Here are 20 mocktail recipes from Taste to inspire you.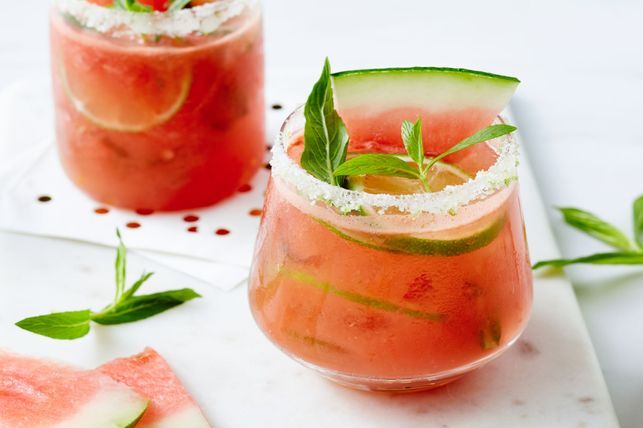 Now is also the time to think about beers and dinner wine. Doing this after the menu planning will allow you to pair your beverages with your food perfectly. 
Step #7: Pick Your Decorations 
Now that you have your theme and your menu, it's time to think of dinner party decorations. How elaborate you want to go will depend on the theme you have picked. 
Dinner Party Planning Tip: Dinner party decor isn't just about adding accessories. It's about creating a welcoming atmosphere, so you should also consider things like candles and low lighting options. 
If you've decided on a simple 'breakfast for dinner' theme, then a lot of your focus will be on table decor specifically. You may only opt for simple, clean decorations such as well-placed seasonal flowers, charming chook coasters for pre-dinner drinks, and atmospheric candles.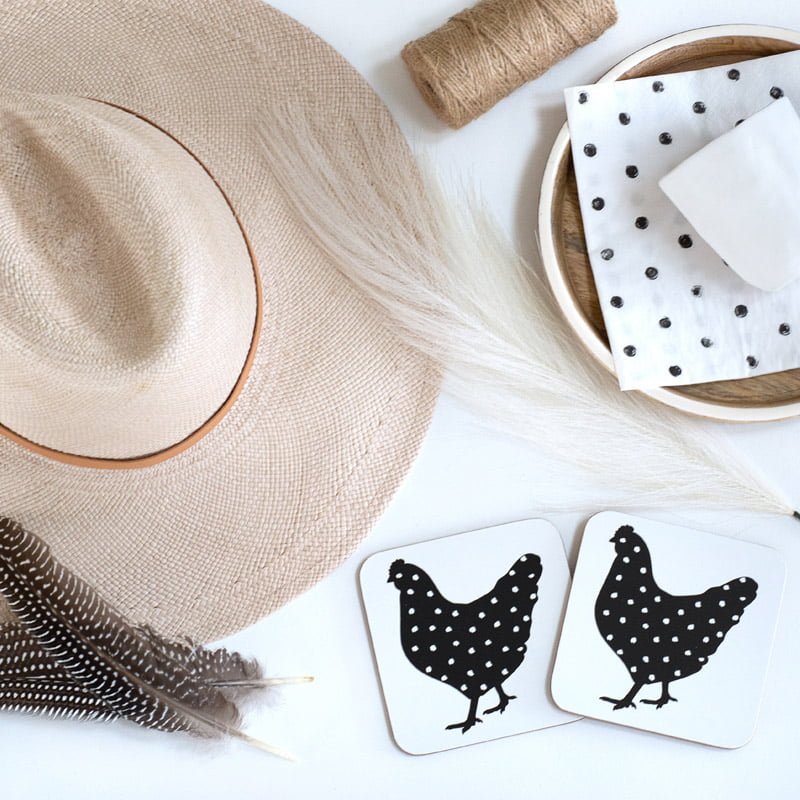 If you have opted for a more formal theme, your decoration needs will be a lot more elaborate, ranging from elegant wine glasses and tall crystal candle holders to outdoor lanterns and lighting for those outside summer parties. 
Ultimately, your table decor will be the most important aspect of your dinner party decorating unless you are hosting a standing cocktail party. Even if you are doing a summer dinner picnic, how you decorate your picnic blanket/eating areas will be key. 
Here are some dinner party decor items to consider: 
Wine glasses 

Table centrepieces 

Candle holders 

Linens 

Flowers or plants 
Table Decoration Trend: To make sure you are on-theme and in line with current styles, think minimalism. With any decor, opt for a less is more approach and think natural tones and textures.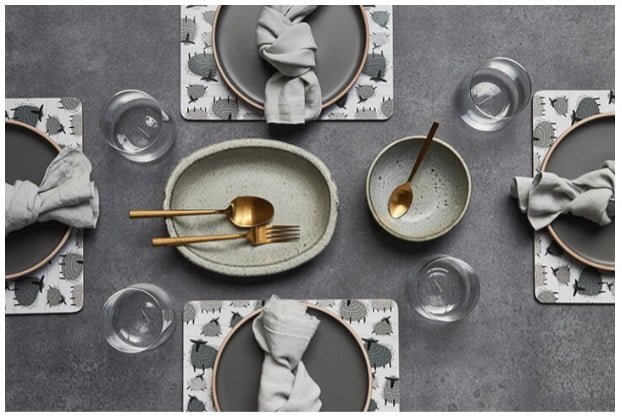 Dinner Party Preparation  
Step #8: Do Your Party Prep 
Now that your planning is done, it's time to get started on your dinner party prep. This is either done: 
Ahead of time (like your music playlists), or 

On the day of your party (like setting your table) 
This stage of your dinner party planning can get overwhelming, but it doesn't have to be. To help you streamline your dinner party prep, we've created a checklist of items for you to consider: 
Dinner Party Prep Checklist
Create music playlists (ahead of time)

Check and restock supplies (ahead of time)

Clean and organise (the day before)

Finalise seating arrangements [the day before)

Food prep (the day before)

Finishing touches (on the day)

Setting your table (on the day)
Dinner Party Hack: Make sure the dishwasher is completely empty before your guests arrive. That way, you will have more than enough space after everyone leaves, saving you post-party cleanup hassle and time. 
Step #9: Set Your Table 
The last 'preparation' step in creating the perfect dinner party is your dinner table settings. Although you will have bought a lot of your elements when thinking and planning your decorations, setting the table on the day will still need some creative thinking. 
As we mentioned, it's always best to go simple – simple can make the biggest splash. When the dinner party day finally comes, try to leave a lot of time to edit, reassess, and see how all the elements of your dinner table or picnic blanket come together. Don't forget your: 
Silverware

Name cards 

Serving bowls or side dishes 

Glasses 

Centerpieces 

Flowers or candles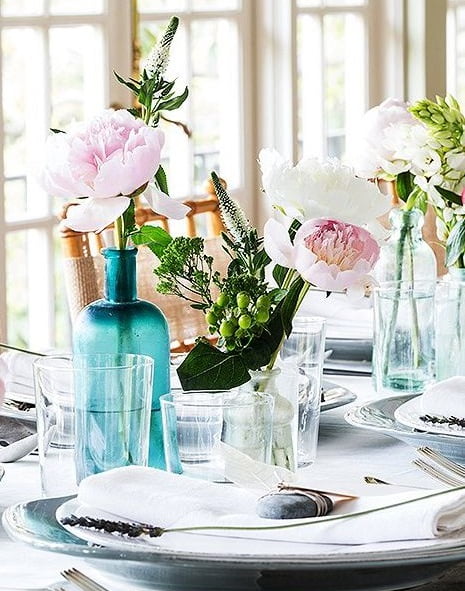 Dinner Party Tip: Want to send your dinner party guests home with a gift? Opt for eco-friendly gifts such as a herb or succulent plant. Alternatively, why not send them home with a set of the placements you used in your table decor, or matching coasters or napkins? Here are some My Hygge Home placemat sets for inspiration.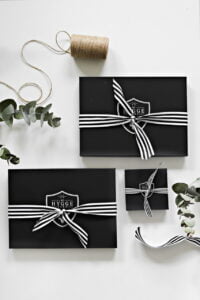 Dinner Party Celebration 
Step #10: Enjoy a Stress-Free Dinner Party 
Last, but by no means least, it's time to sit, relax, and enjoy your dinner party. 
Hopefully, you will have prepped as much as you can before and left yourself enough time and space to enjoy the fantastic evening you have planned for your friends and family. This means you have: 
Planned your menu

Chosen your cocktails

Decided on your dinner party decor 

Done all your party and food prep 

Set your table

Poured yourself a well-deserved cocktail! 
It's time to eat, drink, and be merry (and remember to save the cleanup for tomorrow!). 
Wrap Up: Set Your Dinner Party Up for Success 
No matter how big or small your dinner party is, or how simple or elaborate your theme is, creating the perfect dinner party is all about planning. Choosing your theme, creating your checklist, and deciding on your aesthetic or vibe is half the work. Then it's down to prep and table decorating, and presto, your crowd-pleasing dinner party is a hit! 
If you're looking for more on-trend table decor ideas for your next get-together, head over to our store.
And don't forget to sign up for our blog to get the latest home and entertaining trends straight to your inbox. 
Happy partying!