You'd really love to warm up the vibe and atmosphere of your home but you're not able to renovate? No problem, it's all in the details.
Nothing beats the texture and warmth of natural materials in a home – think natural fibers like wool and linen, and beautiful timbers. The grain and tones in wood pieces can warm up and bring life to spaces. Not only is it beautiful, adaptable and durable, it's also proven to be good for our well-being and the environment.
Timber
The warmth of timber makes it versatile enough to team with virtually any colour palette, despite design or layout. Well-made and designed furniture statement pieces can be practical and forms of art themselves. A simple timber shelf and a collection of wooden chopping boards can tie back with furniture and add soul to the room. Wood is a lovely counterpoint, providing warmth and a sense of calm to all-white interiors.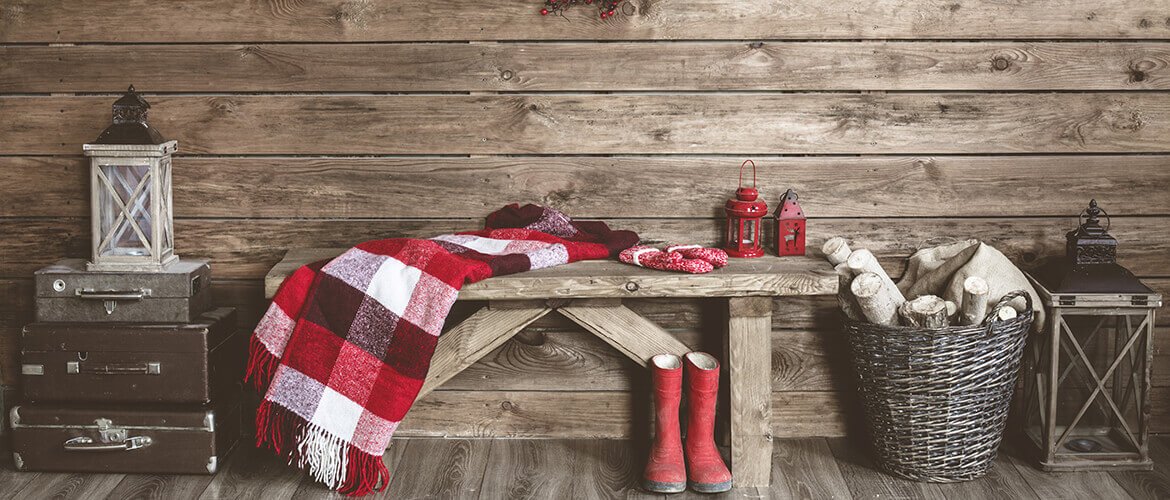 Research has shown that the use of natural elements like wood in interiors produces similar physiological and psychological benefits to spending time outside in nature. With our fast-paced and increasingly online lives, natural materials and the sense of connection with nature they provide will continue to be something we crave for our homes. The feeling of warmth and character that's inherent in wood together with the sense of well-being it promotes – for us and the environment – makes it an obvious choice for a homely vibe.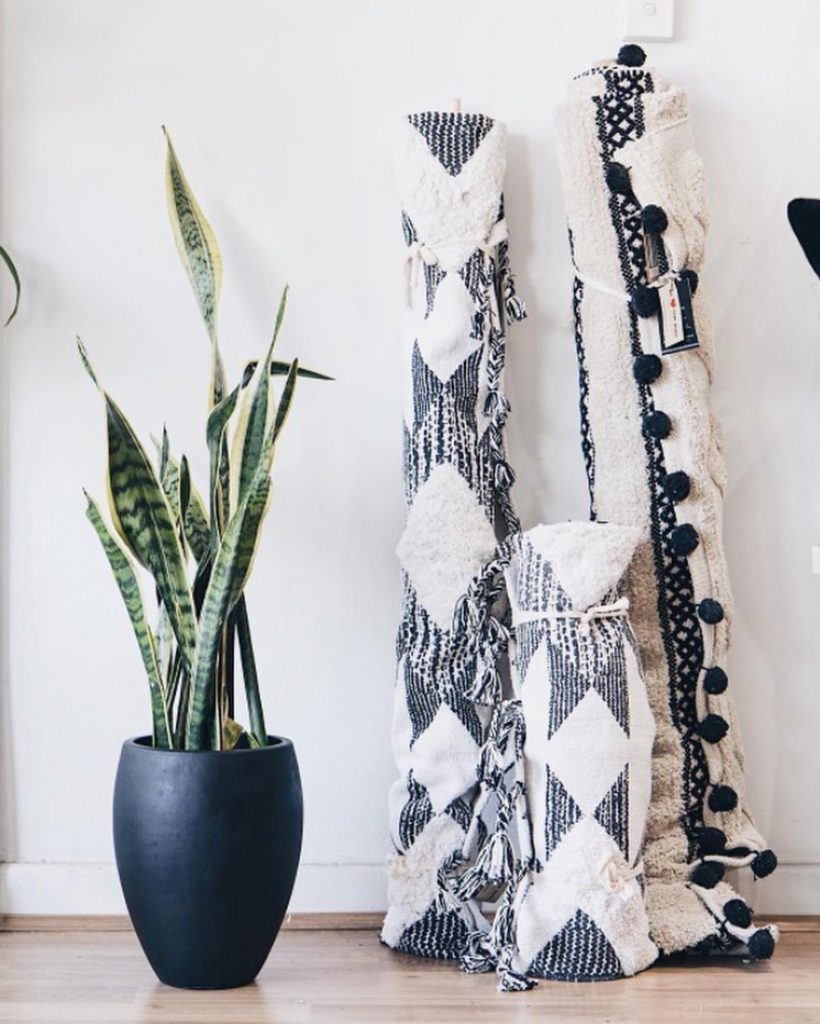 Throw Pillows and Blankets
Your hygge home needs to feel comfortable and represent your boho aesthetic. This can easily be accomplished by placing some well-designed (think funky patterns and soft textures) throw pillows and blankets around the space. There is no specific number of throw pillows that a couch needs, so get however many you want and dispense them around the space. Different sizes, colors and textures will make the space look more dynamic while also making it warm, comfy and easy on your eye.
Rugs
The size, texture and color of a rug can greatly impact spaces in your hygge home. Rugs can bring everything together in a room by complementing colour of the space and generating a mood. No one is happy sitting in a cold room.  An area rug warms the space by providing extra material padding and bringing bold or subtle color or pattern into the room. Whether you place them on the floor or walls, they also generate acoustic benefits.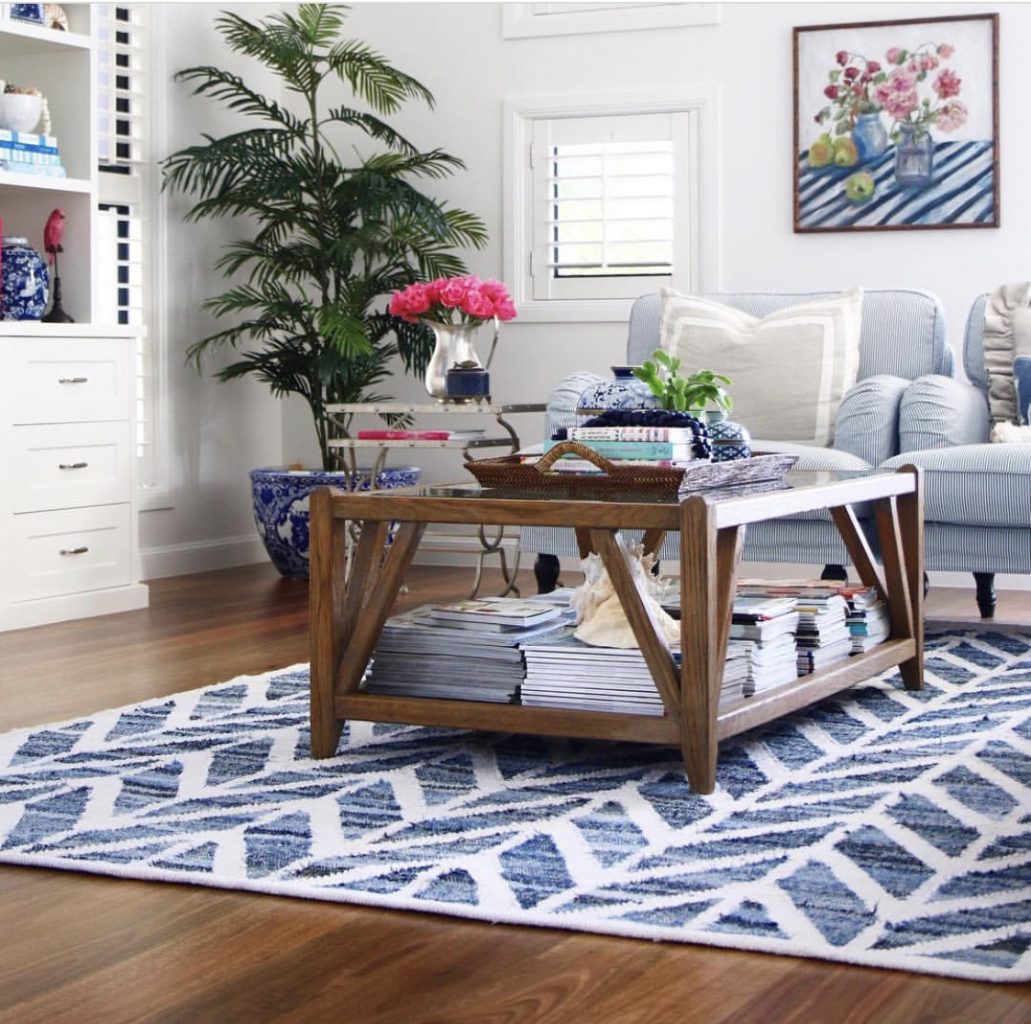 Final Thoughts
So much character and warmth in a room is gained from the use of natural elements: wood furniture, walls and window frames, layered wool and jute rugs, and layers of textured textiles. The addition of timber shelves, furniture, artwork, homewares and soft furnishings are all easily achievable ways to get the organic look and feel you desire for your hygge home. Shop hygge homewares here.